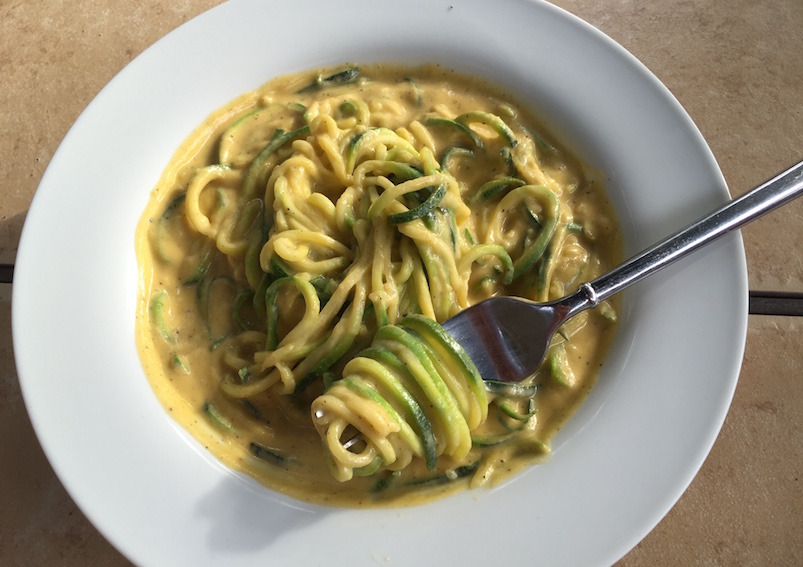 Healthy Yoga Life: Rich & Creamy Vegan Cauliflower Sauce

Did you have a awesome weekend? I sure did! Ron and I, along with our grandsons Mason and Charlie, hiked the trails of the Minnesota Arboretum.
We climbed a water fall right here in Minnesota, made leaf rubbing flags, and even took time out for a little sunset meditation on the boardwalk path. All in all- a great weekend!
As promised here is how I make my cashew cauliflower sauce. Completely healthy, easy and delicious! This is my go to dish when I am craving a yummy full feeling tummy. And the best part, this dish has replaced Mason and Charlie's mac & cheese!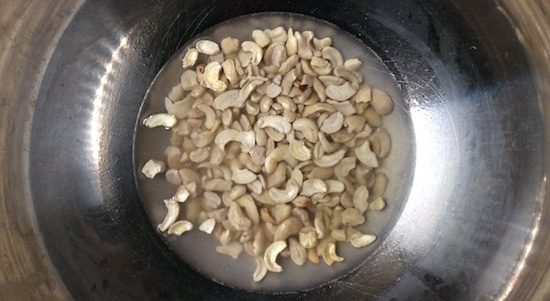 What's Needed
• raw cashews
• cauliflower
• garlic
• nutritional yeast
• salt and pepper
• zucchini
• spiralizer (optional)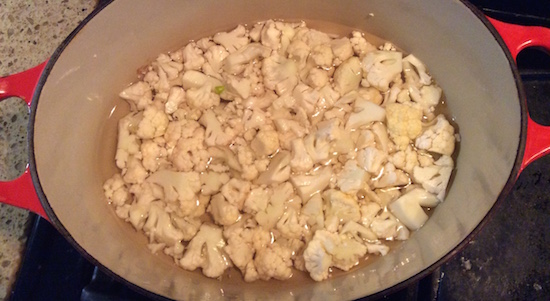 Step #1
Soak in water ½ cup raw cashews for about an hour.
Step #2
Steam in water 2 cups cauliflower florets for about 20 minutes.
Step #3
Drain the cashews and cauliflower.
Mix the cashews and cauliflower in a blender.
Step #4
Add what ever you like!
I add 1 to 3 cloves of sautéed garlic depending on their size, a good sprinkle of nutritional yeast, salt and pepper.
Step #5
Enjoy over what ever you like. I love this sauce over zucchini noodles! If you do not have a Spiralizer, I would suggest, slicing zucchini into thin strips.
Give this recipe a try and let me know what you think.
Hope you have a amazing week!
XOM