Yoga Teacher Training
Costa Rica
Get your Yoga Certification in Costa Rica
Travel to one of the world's Blue Zones – renowned for living long and healthy lives in harmony with the rising and setting sun. We honor this lifestyle by coming into community quickly with a focus on healthy diet, a variety of yoga practices, and days filled with educational experiences that support one's well-being and expand your view of the world. Your possibilities are endless after this life-changing yoga teacher training.
For 20 years Costa Rica has allowed us to experience going with the flow of the universe – an uncomplicated way of living during our yoga retreats and yoga teacher trainings. Come join us in this unique location recognized as one of the top yoga destinations in the world. Enjoy the spectacular views, luxurious accommodations, freshly prepared and healthy meals, days filled with immersive experiences, and a community of like-minded people from around the world.
Whether your goal is to deepen your yoga practice and understanding
, or to teach yoga with an in-depth knowledge passed along from an experience yoga teacher (and teacher of thousands of yoga teachers)- you can find your path with 
Marianne
 Wells Yoga School. We provide a training experience that will challenge you to expand your view of yoga, in a comfortable location filled with nature's abundance to inspire and support you along each step of your personal journey.
Yoga Training Costa Rica Details
Most frequent questions and answers for our RYT Costa Rica Certification Retreat
Costa Rica YTT Instructor Retreat Package
Shared lodging with dorm, double, triple, and quad rooms available. Includes air conditioning
Costa Rica LUX instructor retreat Package
Get our deluxe single lodging with private room and en suite bathroom. Includes air conditioning.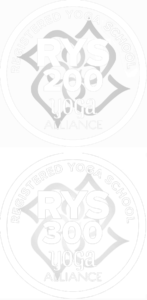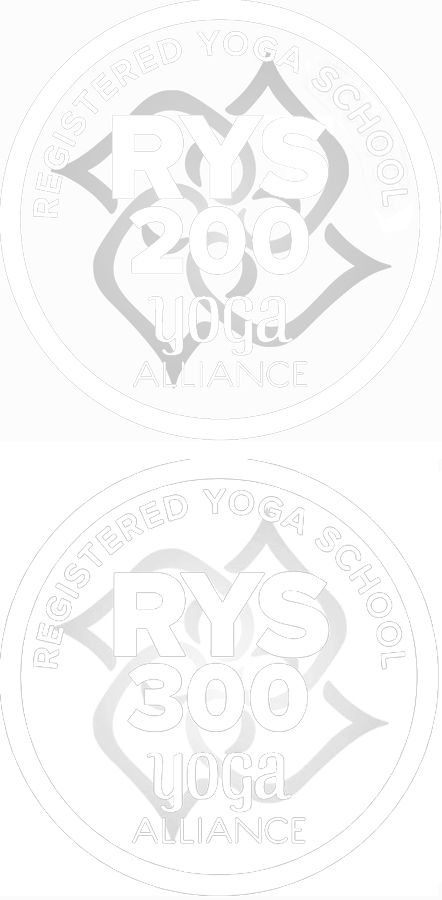 Book Early to Guarantee Your Space
Our Yoga Teacher Training Costa Rica Retreats fill up months in advance. Register today to ensure your space in our class.
Meet Marianne – Your E-RYT Instructor
There were a lot of things I wanted to do in my life, and being a yoga teacher in Costa Rica was definitely never one of them! How I ended up here is a story of saying "YES" to the Universe, long before it was trendy to do so, and "SEEING" my path. I get asked all the time, "what is my secret to my success?" My secret ... I say yes to the Universe, I work my ass off, and I go with the flow. There you go, my three step process for success in this lifetime. However simple it may sound on paper, or on a computer screen… here's the kicker, in order to say yes to the Universe you need to be "tuned-in". In order to work your ass off you must be willing to do so and find it in yourself to forge on even when things get hard. And to go with the flow, you must have the internal awareness to "see" the side roads as part of the plan on your path. So how did I end up in Costa Rica? My students asked me to create a yoga retreat in Costa Rica. It was not my plan, but I've always believed that God can see farther than I could. Putting your trust in a power greater than yourself is a very freeing way to live. It wasn't without its challenges, but the end result is living proof that it was something much bigger than I. I worked to follow where I saw my path being led – the beautiful country of Costa Rica.

"I have to say that I was surprised to say that learning an early routine and starting the day quiet and focused was the BEST! I was introduced to a variety of styles that I hadn't done before. This was fabulous and I cannot wait to additional 300m in the future."
"I have increased and expanded my yoga practice. I gained a much greater knowledge of anatomy and the body in general. This was a fantastically detailed training. I was so struck with how similar the yoga philosophy was to the way I have tried to live my life, and it has resonated with me a great deal. I now feel I am fully prepared to teach yoga to others, and I found the emphasis on precision, anatomy, and form to be the most useful. My biggest surprise from this experience was how much of an impact it has had on me. This past year was extremely difficult for me, personally, but this experience has made all the difference and changed how I live my life."
"This experience was way more emotional than I had originally thought. I am still overwhelmed by our group community! I met so many phenomenal friends on this journey, and I have seen a difference in my life off the mat as I connect yoga to my everyday life now that I have a deeper understanding of the philosophy, and asanas."
"Not only was I introduced to a different type of yoga with morning practices, but it was so important with integrating it into my own teaching. The focus on anatomy is huge and took this experience to another level. This is all about the really real yoga way of teaching and learning! I got so much out of this experience in Costa Rica. Thank you very much for a great, transformative two weeks!"
If you want to become an RYT with Yoga Alliance, or just better your knowledge with a Yoga Training Retreat, we can help.
Join me for a Yoga Training Retreat in Costa Rica
Discover for yourself the rejuvenating effects of "Blue Zone" bliss! Live along side the indigenous community of centenarians, where the pleasures of life are uniquely celebrated as a life well lived. You will delight in knowing that every step of this experience is meticulously managed by Marianne and her husband Ron.