Receive your Yoga Alliance Certification, at a beautiful Yoga Teacher Training Retreat.
Learn to live the life you love! Authentic, whole, complete!
Marianne Wells Yoga School
Welcome! Marianne Wells Yoga School's 200 hour yoga teacher training retreat and advanced 300 hour yoga teacher training are open to everyone. We are passionate about sharing the gift of yoga with the world and are excited to have the opportunity to share it with you.
Please take your time exploring our site – get to know Marianne, about her Really Real Yoga® philosophy, the curricula of her yoga teacher trainings, and what it's like to complete your teacher training.
Follow your desire to deepen your knowledge of yoga's teachings in a caring and sharing environment with other like-minded individuals. This is a yoga teacher training retreat at its best!
Discover the peace. Discover the balance. Discover how to bring them to others.
My path has taken me far beyond yoga studio teaching. I've taught pre-schoolers to high schoolers, worked with professional sports teams on football and soccer fields, in dance studios bring the gift of yoga to dancers bodies, physical therapy clinics, mental health groups, eating disorder clinics, cancer groups, hospitals, and senior homes. I've taught at federal prisons, support groups for PTSD, and grief. I've taught at five star resorts throughout the Caribbean and YMCA basements. Whatever your reason for being here, and attending a YTT, chances are, I have the experience to lead you, guide you, into what ever your heart desires.
"We love working with Marianne, she is one of the few schools that actually follow our directions on setting up their training and processing students."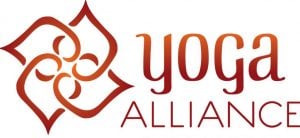 "We've seen a lot of yoga teachers over the years, Marianne is special, Marianne has a gift."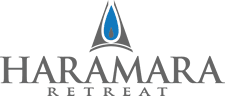 "Marianne's teaching very much match the therapies we offer."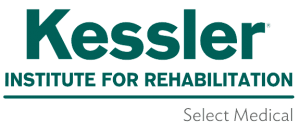 "Marianne Wells Yoga School is one of the top five destination yoga trainings in all the world."

What's Included With Every Retreat
Becoming a Certified Yoga Instructor is an exhilarating journey into the mind, body, and soul. We cover an extensive training regimen, while building lifelong relationships. We've crafted the best training program through 20 years of experience in teaching our Yoga Alliance accredited curriculum.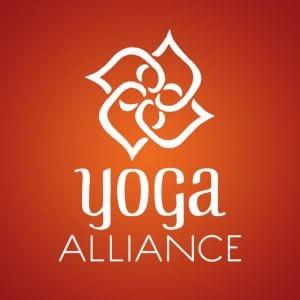 Yoga Alliance Certification
Official credentials and certification from Yoga Alliance.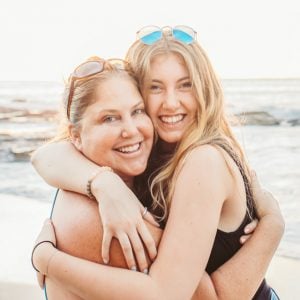 Lifelong Mentoring
Tap into the wisdom of Marianne's vast experience.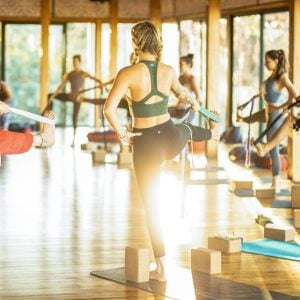 Daily Yoga
Practice yoga as taught by the great masters.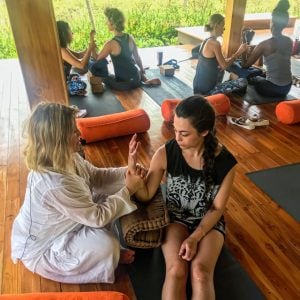 Asana Lab
Understand the actions within the forms and how to teach them.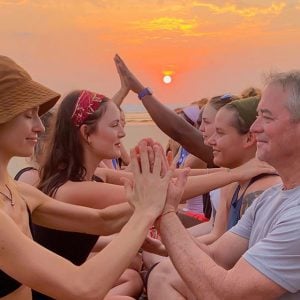 Chakra Experiences
Discover how the energetic layers of our being influence our world.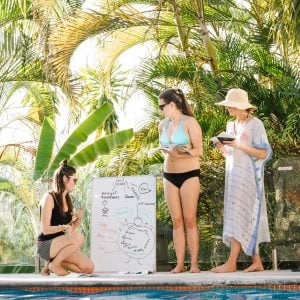 Yoga Philosophy
More than asana, understand why we do yoga and what it means in our modern existence.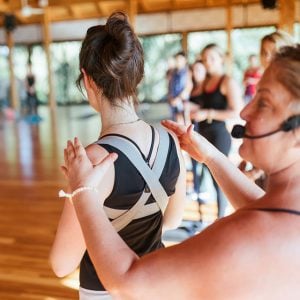 Hands on Anatomy
Learn how the body works and why it is important for a yoga teacher to know.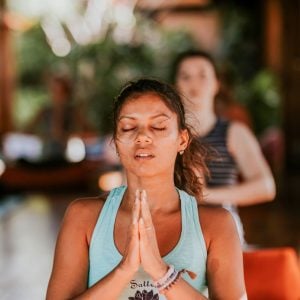 Meditation & Chanting

Learn to calm the fluctuations of the mind through these ancient practices.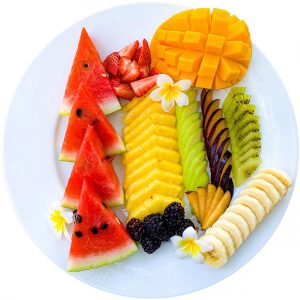 Gourmet Meals
Delicious organic diet daily.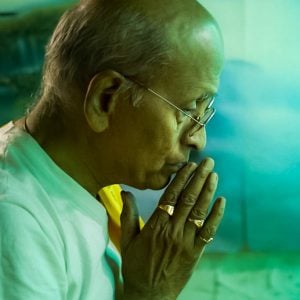 Ayurveda Lifestyle
A holistic approach to living in harmony, understand your tendencies and how to bring balance to your life.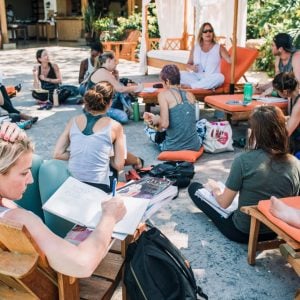 Business of Yoga
Launching your personal brand and business.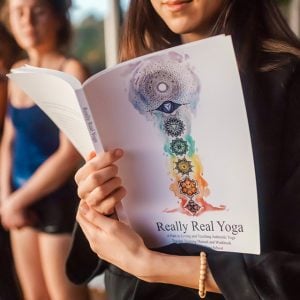 Training Manual
A workbook that will remain valuable for the rest of your life.
There is no substitute for experience, both in teaching yoga and in leading yoga teacher trainings. Our curriculum and daily schedule has been crafted with the input of leading educators from around the world. Each day builds on the prior days' learning, with synergies from each subject taught to provide the optimal learning environment. Are you ready to experience yoga as it was meant to be? A path back into yourSelf, learning the true art and science of yoga, discovering your life's purpose and finding joy in everyday… if so, welcome to Really Real Yoga®
Marianne has been training yoga instructors for over 25 years
Our students now teach in over 60 countries, having found the deeper meaning and love for yoga. The Really Real Yoga® experience is a profound step to wholeness and a better life.
The longest continually operating yoga school in Central America, Marianne Wells Yoga School is now expanding our retreats to Bali, Spain, and Mexico.