Finding Myself at MW Yoga School
Why you attended Yoga Teach Training (YTT) at that point in life?
I found yoga after being diagnosed with a health issue that would cause me to have my gallbladder removed. I was searching for something and couldn't quite put my finger on it when I stumbled into my first yoga class and was instantly hooked. After 4 months of consistent yoga practice, I knew I would do yoga forever and could feel the positive change in my body and mental health. This positive change inspired me to attend YTT so I could help others find the healing I had found.
How MW Yoga School inspired you to live your truth, your dharma?
MW Yoga School helped me to live my truth by showing me the path to my truth and teaching me how to walk down that path through my everyday life. I used to go to yoga for fitness, now I apply the principles and foundations learned at MW Yoga School in not only my practice, but in my business career, community, and personal relationships each day.
What would you say to someone looking for a YTT?
First… GO!!!! Second, I would say look in the mirror and ask yourself if you are ready to bend mentally versus physically. Are you willing to empty your cup so that it might be filled? Are you willing to root down before attempting to rise back up? Are you willing to learn? Third, if yes, DEFINITELY GO!!!!
Tell me about all the good stuff in your life now?
Post MW Yoga School life has been a world wind, but I've learned to trust my feet, and they have not guided me wrong. I have continued my career in the Wine and Spirits industry, being promoted twice, moving to Dallas and then to Houston, where I reside currently. I had the opportunity to teach yoga in Dallas and still do pop-ups for friends and family when I get the chance. I got engaged in June of last year and will be married this October. I've been able to keep in touch with Marianne and Ron, which has always made my heart smile. Most importantly, I've had conversations with hurt and/or lost souls and been able to help them than
ks to the foundations MW Yoga School helped me lay. Every day of life has been good, even the worst ones, I just had to learn to connect the dots to see the bigger picture.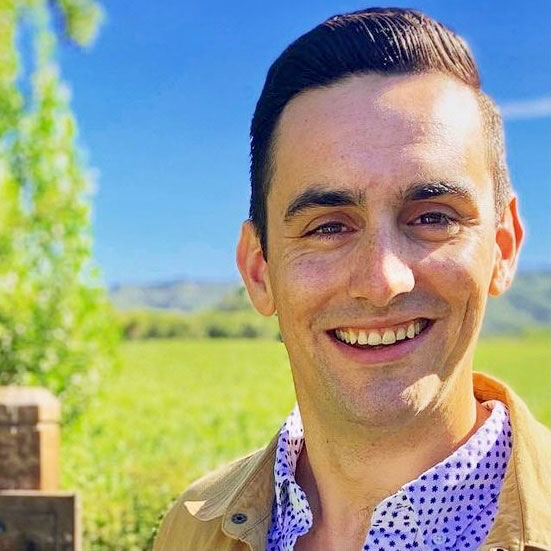 Namaste,
Ben Courtois
@Bcourtois7
Certified Yoga Instructor
Ready to learn and grow and experience all that life has to offer?  Learn More