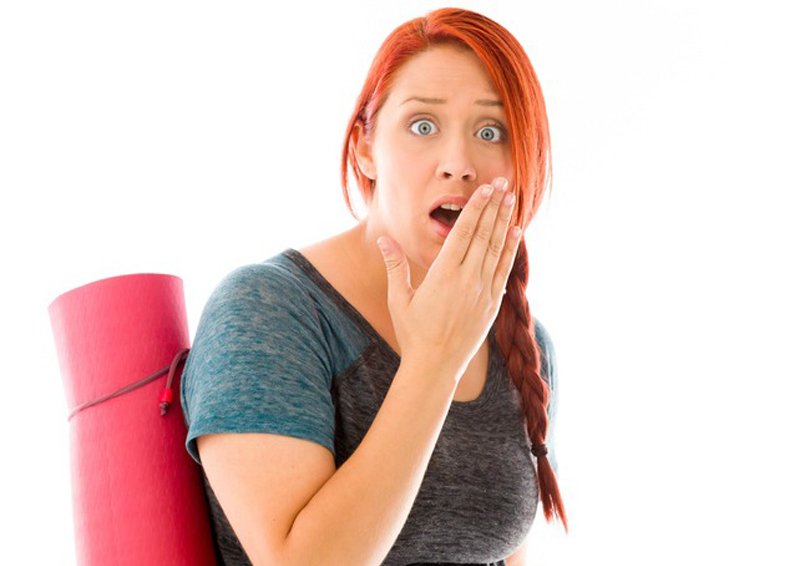 Yoga Teacher Training, Retreat or Vacation: Make Sure You're In the Right Place!
How Do I Know If I Want Yoga Teacher Training, Yoga Retreat, or Yoga Vacation?
Many people sign up for a "Yoga weekend" or a "Yoga getaway" with misconceived notions about what they've gotten themselves into. You might think you're going on a relaxing vacation that includes a daily optional yoga class and find that you've actually signed up to learn how to teach yoga. Or, you're with a group that plans to do yoga five times day and you just want to go to the beach and have a glass of wine! So, it's important to understand the differences between the types of yoga getaways or workshops so you end up exactly where you want to be.
If you've ever considered attending a Yoga Teacher Training, whether it was five years ago or this morning, this information is for you. Perhaps you've always wanted to but never felt the courage to commit, never had the money, or simply never knew if it was right for you. It's important to recognize that yoga teacher training is very different from a yoga retreat or a yoga vacation. In order to discover which is right for you, you must first understand the differences—read on to learn exactly what Yoga Vacations, a Yoga Retreats, and Yoga Teacher Trainings are all about.
How Do Yoga Teacher Trainings, Yoga Retreats and Yoga Vacations Differ?
You may think you know the answer to this question, though you might be surprised to discover that you've been misinformed. Don't worry, there's a lot of information online these days that can be vague, misleading, or simply false. Let's break it down: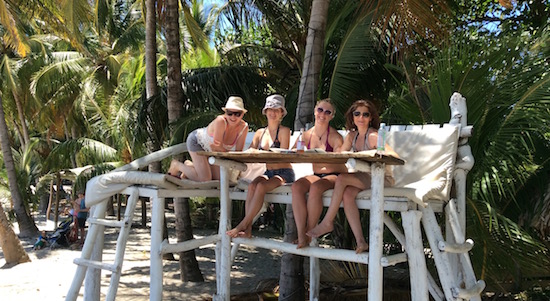 Yoga Vacations
Most people understand the traveling, invigorating, and relaxing concepts associated with a vacation. A yoga vacation follows those guidelines quite closely. The typical week-long duration of a yoga vacation provides an excellent base for those seeking a minimal, daily yoga practice combined with a variety of activities to keep people engaged and active.
In this setting, you will strongly identify with the role of traveler, foreigner, or tourist. There are no requirements included with your yoga participation. If you find you'd rather catch some surf, sip some wine, or join in a sand volleyball game, there is no penalty for skipping a class. Yoga is provided for your benefit, though you may utilize it to your specific desire. There are additional perks to a yoga vacation as well. You will be welcome to enjoy a plethora of excursions, events, and nightlife activities. So, If you're interested in exploring the richness of the world around you and perhaps incorporating yoga into your vacation, then this is for you.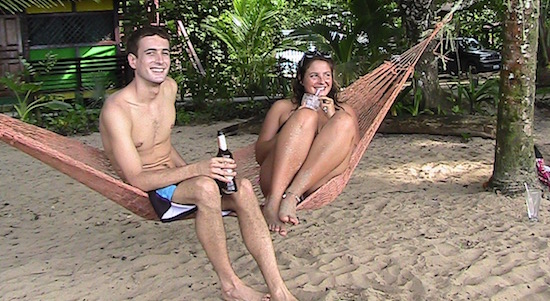 Yoga Retreats
Most of us have been on some sort of retreat at one time or another; however, a yoga retreat encompasses quite a bit more. Retreating to a serene setting allows you to free your mind and focus on your yoga practice. Health and wellness is at the core of a yoga retreat. Meals are often vegetarian and alcohol-free, days are structured with morning and evening practices, and midday workshops, and practices regularly last from 90 minutes to two hours. Yoga retreats typically focus on individual progress and group involvement. The zen atmosphere and mindful approach to individual needs is greatly desired by those who attend yoga retreats.
In this setting, you will strongly identify with the role of seeker, explorer, or Self-discoverer. So, if you're ready to take on a more focused yoga lifestyle, in a healthy environment surrounded by dedicated yoga peers, then you're looking for a yoga retreat.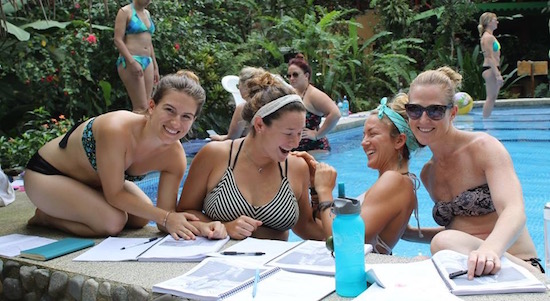 Yoga Teacher Training
As B.K.S. Iyengar said, "Words fail to convey the total value of yoga. It has to be experienced." True immersion is the only way to fully understand and embrace yoga concepts. Yoga teacher training is the best way to not only learn the lineage of yoga, but simultaneously absorb skills by living all aspects of the practice. You will learn techniques such as asanas, pranayamas, kriyas, chanting, mantra, meditation and other traditional yoga techniques. You will study anatomy, physiology, teaching methods and practicum, as well as yoga philosophy, lifestyles, and ethics. You will delve into the mind through pranayama practices and reflections on the Yoga Sutras of Pantanjali. You will wake up with the Universe (read: early mornings!), and your daily schedules will be full in order to allow you time to study, meditate, work on projects, and collaborate with fellow students. A yoga teacher training will give you all of the tools to truly deepen the mind-body connection. It is important to understand, though, especially for students who do not believe they are ready to be yoga teachers- attendance at all sessions during yoga teacher training is mandatory, and there is less emphasis on your personal practice, with greater emphasis on learning physiology, anatomy, the Yoga Sutras, and other "off the mat" aspects of yoga. This is not a two week yoga bootcamp.
Western society has shifted the focus of a yoga practice to that of physical transformation and weight loss. It's entirely correct that your own personal practice will differ from just about everyone around you, however, it's important to recognize that yoga teacher training will also differ drastically from the classes you've been attending in whichever part of the world you live. You will be a yoga student. That means learning in a studio as well as a classroom setting. Postures are merely the beginning. Yoga teaches us that postures are simply a pathway to savasana and meditation. In conjunction with postures, you will learn to focus on what's happening on the inside of the body so you can then assist with what's happening on the outside. You will learn how to tailor postures to fit individual needs while recognizing why we do the postures we do. Then practice, lots of practice. In teaching others we learn, in a beautiful way, how to work with bodies and minds of all shapes and sizes. Here, you will stretch your understanding of mind, body, and Self.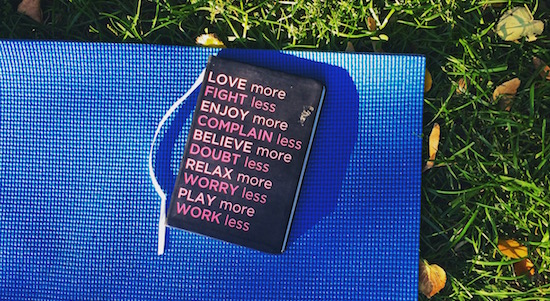 At the end of your training, you should walk away with lasting memories and a 200 hour teaching certification. Don't be fooled by websites that offer phenomenal perks,with no payoff. It should not be labeled "Yoga Teacher Training" unless students receive an authentic certificate. You wouldn't go to college, pay your tuition, and put forth the effort if you weren't expecting to receive a diploma, right? It's the same concept with yoga teacher training programs.
In this setting, you will strongly identify with the role of student. You will get out what you put in. If you're ready to share your compassion, energy, and strength with those around you, then yoga teacher training is for you.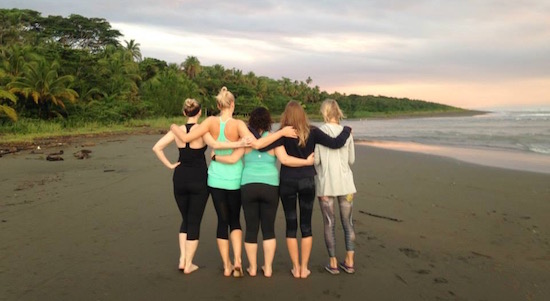 Where Do I Go From Here?
It's beneficial for all if you give it some thought before diving right in to anything, be it a vacation, retreat, or teacher training, and make the wisest choice possible so that you can receive the experience you truly desire and reap the most rewards. The deep facets of yoga offer endless opportunities. Whether you chose to teach others or simply deepen your own personal practice, there is no limit to where it can take you.