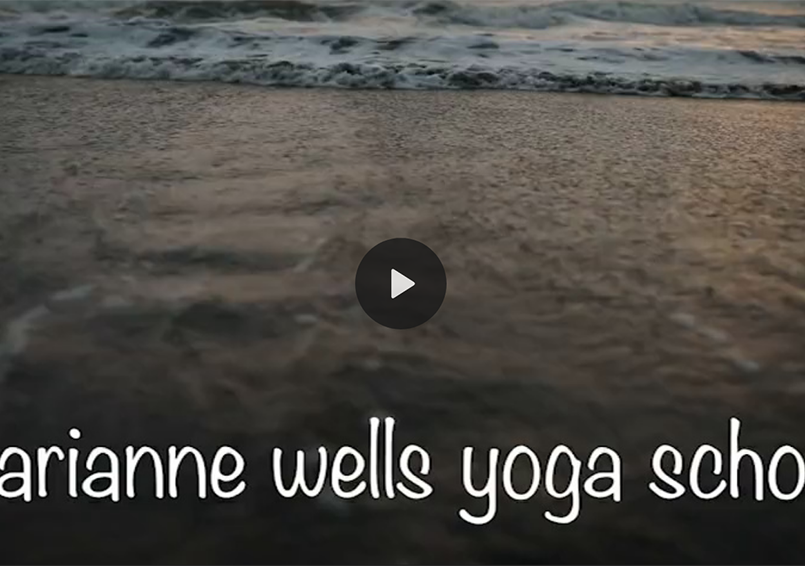 Marianne Wells Yoga School
at The Goddess Garden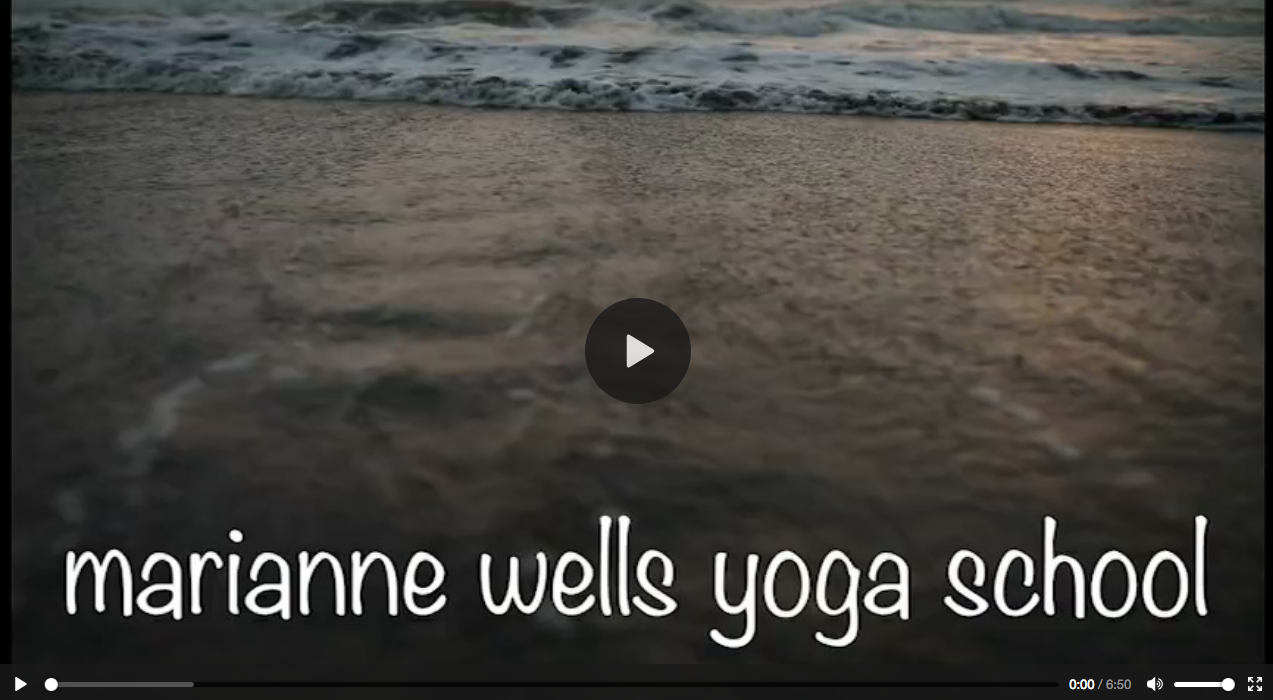 The Goddess Garden Eco-Resort is located on the Caribbean side of Costa Rica. It is extremely lush with natural jungle all around. The resort is situated a five-minute walk from the ocean and a ten-minute drive from Cahuita.
This is a small, intimate resort. All your basic needs are met in comfort, but you won't find telephones or TV here, and the internet service is limited. The accommodations are clean, relaxing, and secure, with a private and secluded sense of peace. When Marianne Wells Yoga School is there, we are the only guests on the property.
It's hard to say what the best features of the Goddess Garden are, but here are some high points:
Practicing and learning in a beautiful yoga space that's open to the sounds, scents, and sights of nature.
Going to sleep at night listening to the jungle sounds and awaken to the haunting yet friendly cries of local howler monkeys.
Nourishing body and soul with the incredible food—locally sourced, natural, based on Ayurveda, and above all, delicious!
Relishing the talents of one of the most amazing massage therapists, whom Marianne has known for over 20 years.
In short, the Goddess Garden is a perfect location for a secluded, natural, and transformative yoga teacher training experience.
Student Testimonials
At your yoga school, I gained astounding new perspectives about yoga and our world—in particular, 'being a healing force in the world.' Before this, I had many positive pursuits but I was attached to the outcome, and was somewhat abrasive to others around me. When I returned to my job, academic and volunteering, my peers stared at me, almost aghast, at what they believed was a miraculous transformation. My new approach of 'being a healing force in the world' has been a miraculous shift in perspective.
With love and gratitude,
Dr. Dylan Petrin
***
Marianne's yoga school changed the way I thought about yoga, as Marianne goes beyond the typical Western style of yoga. I loved learning more about the yoga lifestyle, chakra meditations and energy flow in the body, and incorporating the Sutras into my practice.
Marianne gives you the foundation to be a confident yoga teacher. The Goddess Garden was the perfect place to practice yoga – secluded in the Costa Rica rainforest with beautiful sounds of nature during every practice. I couldn't ask for a better place or teacher to fulfill my teacher training with.
Thank you, Marianne!
~ Carolyn Gartner
***
I'll never forget you teaching me that it is okay to not be very flexible—that it can sometimes even be "better" to be more "stiff" because you get to breathe through and work on poses more than a flexible body does. That has made me so much more confident in my yoga practice. I always thought I was "bad" at yoga before that.
~ Jessie Hilgenberg
****
Marianne & Ron:
Our time together is so very special to me and lands very deep in my heart and soul. I'm finding that I don't want to try to explain some of the experiences — instead I will learn to teach and give experiences like this in each and every class I lead.
My biggest takeaway from the training is everything I need is within me. Thank you so much, I will forever be grateful for you and this experience.
~ Rachel Ross
***
Marianne, your guidance has so positively impacted my life since the training in Costa Rica the summer of 2015. I have committed to a plant-based diet since then, believing it can only benefit me.
I turned 65 yesterday. I will have my bones tested again next August to see if test results reveal any change. I continue to teach tap dance and then follow with yoga practice. Thank you for making such a difference in this world!
~ Patricia Billins
***
Marianne and Ron,
The work you're doing is not only introducing well-rounded and skilled yoga teachers into the community, but also releasing more mindful and engaged spirits into the world.
Since leaving Costa Rica I've welcomed some big changes into my life. All the recent tests on my brain have come back normal. My neurologist has been surprisingly open to my belief that lifestyle changes and improved mental health may have contributed to healing, and is helping me experiment with weaning off seizure medication. It's hard to say if I'm "better," as only time will tell, but I'm making progress and that's all that matters for now. Your confidence in me was a huge part of this.
Deepest thanks to both of you – I'll forever be grateful.
~ Mollie Pfendt
***
I escaped to Costa Rica with the goal to do something good for myself, and I did. I arrived with a broken heart and mostly with a broken self. I think the biggest lesson wasn't about becoming a perfect teacher or yogini, but to listen to my heart, because it will always tell you the truth.
I'm learning to be grateful for the small things. I'm learning that you don't need to cross the ocean to find yourself. In the end we are humans and it's ok to make mistakes. I want to say thank you to myself for the woman that I became and to all these magic souls around me.
Sending you love and joy from Europe.
~ Manuela Riederer
***
The training was amazing. I was so happy to meet such a wonderful and diverse group of people. I really enjoyed the Goddess Garden; could not have anticipated a place more beautiful and accommodating, with the most amazing food ever!
When I signed up for the training I was a little worried about sitting on the floor, but found it wasn't an issue. I loved that the little seats, bolsters, chairs, blankets, etc. were provided to make us comfortable. I loved the curriculum and felt that I received everything I was looking for and more. I appreciated that I was introduced to so many new ideas and concepts.
I thank you and Ron for working so hard to ensure the experience was pleasurable for everyone, and sharing your lives with us. It was truly inspiring.
~ Nicole Sharber
***
The Marianne Wells yoga school provided me exactly what I needed for where I was in my journey. The program is well thought out – challenging at times, and fully comes together at the end resulting in an experience that stays with you long after the training is complete.
~ Kirsten Pier